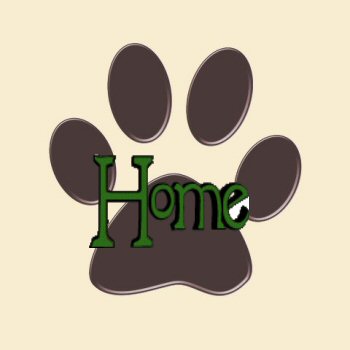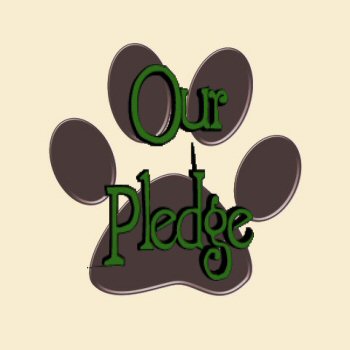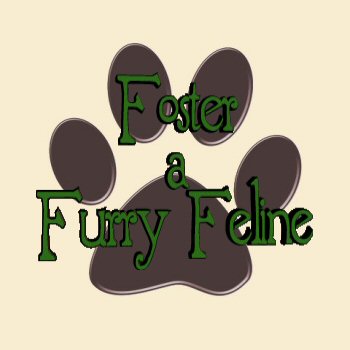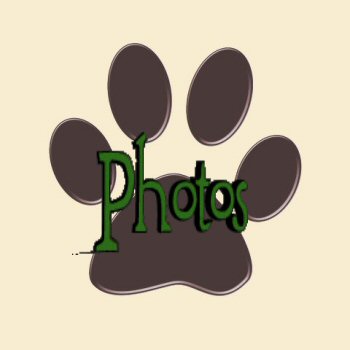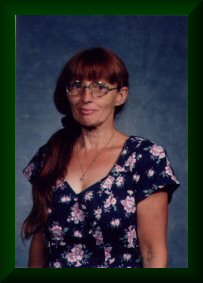 About Judith
Judith Lindley is an all around animal person, but cats are her favorite. At the age of 20 she was given her first litter of orphaned kitten to raise. One of these kittens, Grayless, a domestic short hair black & white tuxedo cat, lived for 18 long healthy years. In 1974, Judith foundered Tri-Color Cattery, and bred tortoiseshell-calico colored cats with the object of interest, the rare male. As a result of her breeding project, she founded Calico Cat Registry International in 1979. Having completed her breeding project, she began rescuing and placing unwanted cats from other organizations.

By 1983 the Tri-Color Cattery feline population was 162 and Animal Helpline was able to absorb Tri-Color Cattery and become a non-profit rescue unit and shelter. Judith has spent over 30 years caring for cats and she plans to do so for at least the next 30 years. She has written numerous articles for cat magazines, animal newsletters, and has 3 books avialible online or via snail mail. She is listed in many Who's Who in both Marquis and American Biographic Institutes and she has a diploma in Animal Science, as well as many years of hands on experience.
To find out more about one of Judith's book, just click on one of the images below...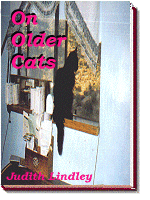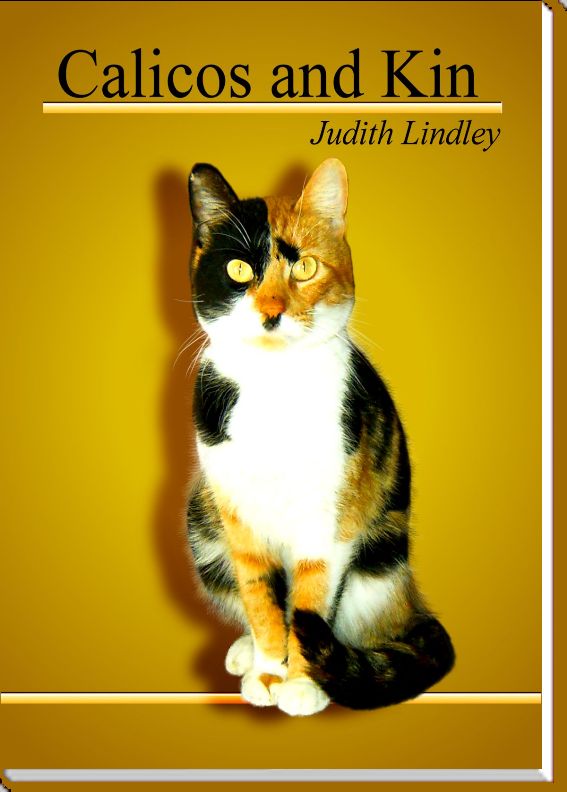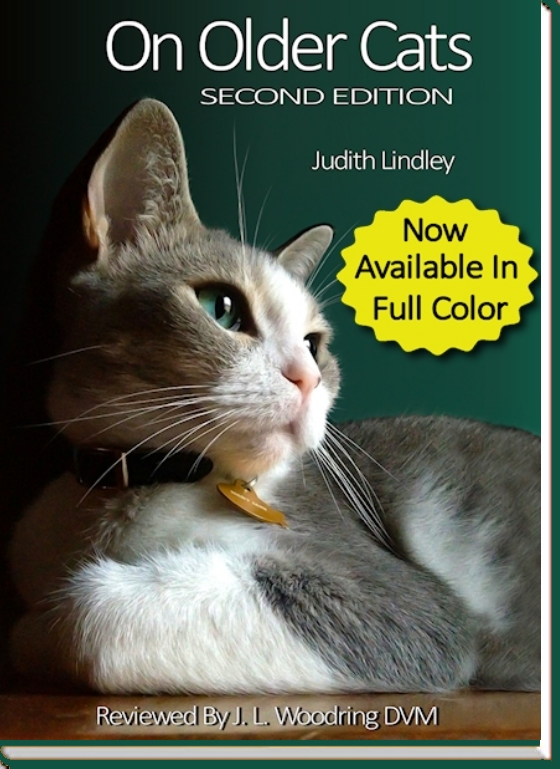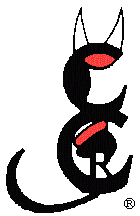 for more information about
Calico Cat Registery International write to
Calico Cat Registery International
P.O. Box 944
Morongo Valley, CA 92256